Power Market Software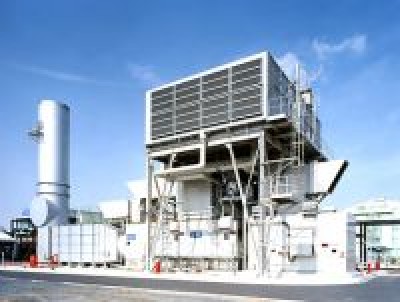 MTP was designed for Gas turbine power plants to make strategies, long-term planning, short-term planning and optimal operation to maximize their profit in power market.
For hydro power plants, there are a lot of constraints and uncertain conditions which impact on their optimization operation like inflow, outflow, limited quantity, market price, power purchase agreement…
Market price is very important for generation companies to make strategies and maximize their profit in power market. Our solution – MPF is used for short-term forecasting and was built based on Artificial Natural Network (ANN) with various factors which impact on market price. MPF was designed with specificities for Vietnam Power Market.